HELPTEEM
Assess. Adapt. Expand your comfort zone.
Get advice on Personal & Team development
Personal
Development
Know and work on your strengths, weaknesses, and improvement needs.
Team
Development
Roles and responsibilities, leadership, rules of engagement, etc.
About Me
Coach and Consultant passionate about personal growth, people development, and digital solutions with a positive impact on society. Experienced with corporate as well as start-up environment mostly in the financial & health sector.
Coaching
Mentoring
Organisational Design
Leadership
Strategy / Roadmap
Process Design
Conversion Optimization
Online Strategy
SW Developement
Online Marketing
Product Development
User Experience
Web development
Online Sales
Project Management
Change Management
Marketing & Sales Strategies
Business Analysis
Problem Solving
Six Sigma
UML & BPM
Tatra Banka (5y)
Cleverlance (1y)
Cembra Money Bank – Zurich (5y)
GE Money Bank – Prague (5y)
Winštitút (2y)
Planeat (4y)
Head od Digital Solutions
Online Strategy Manager
Online Marketing Manager
Online Sales Manager
Project Manager for eBusiness
Business Analyst for Banking and Telco
Business Analyst for branch and online systems
Solution Oriented Coaching (Erickson Coaching International)
Leading for Creativity (IDEO U)
Leading with Emotional Resilience (GE)
Marketing (CIMA-B)
Project Management (PMI)
Applied Informatics (VSE)
Six Sigma (Green Belt)
 Expand your comfort zone.
How do I work
Let's start by letting me know about your personal or business needs. We'll see if there is some way how I could help you. Timing and price depend on my availability and scope of services.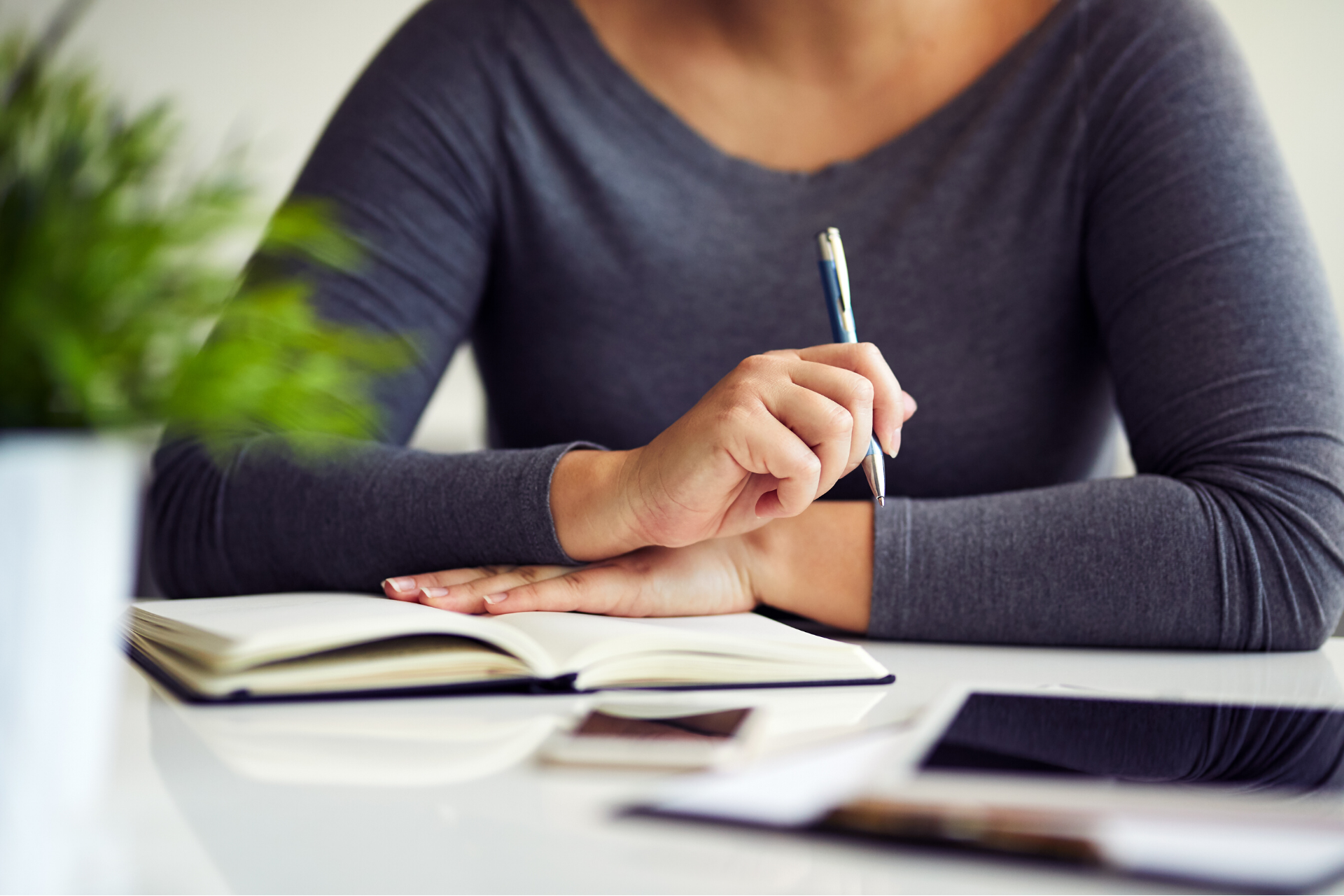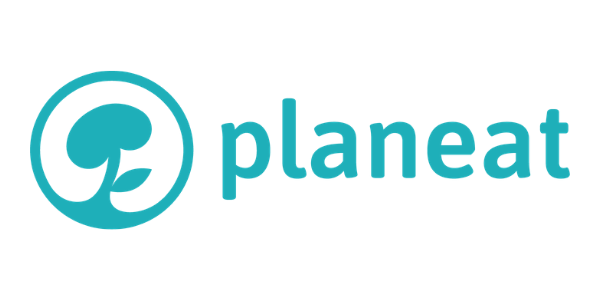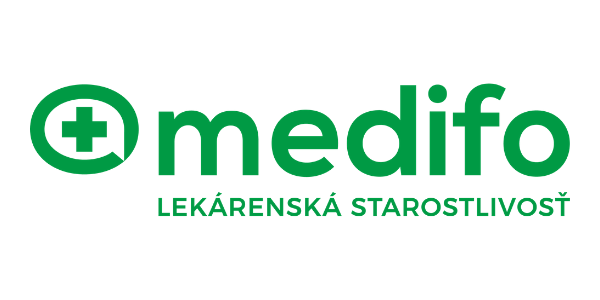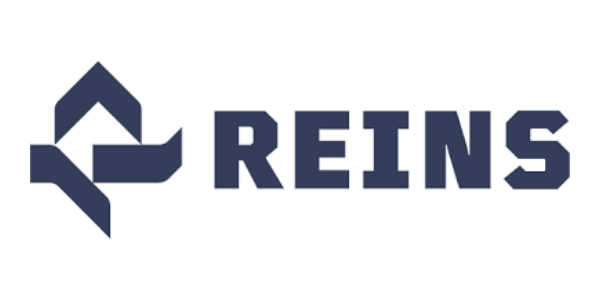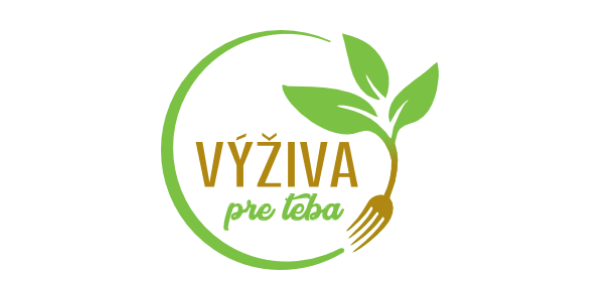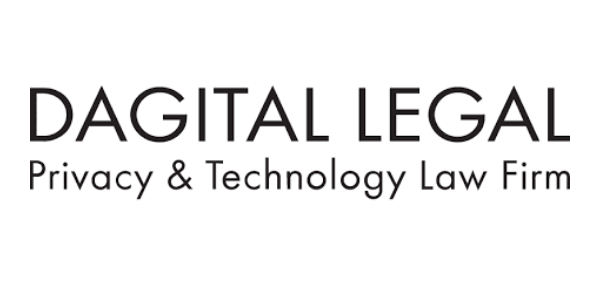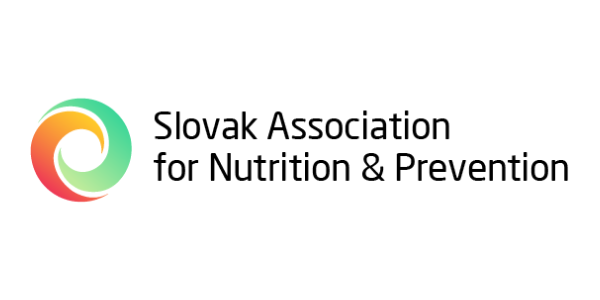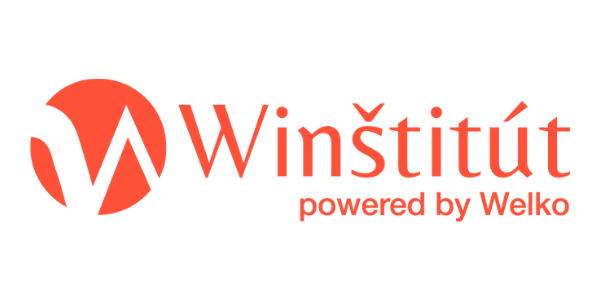 Assess. Connect.
anita@helpteem.com